COMPREHENSIVE SAINT PAUL OFFICE SUPPLY STORE
Custom Office Products Inc in Saint Paul, MN offers a wide array of imaging supplies including a full line of printer cartridges. We also service and repair laser printers from brands such as Hewlett-Packard and Canon. From copiers and fax machines to laser printers and multi-functional machines we handle it all.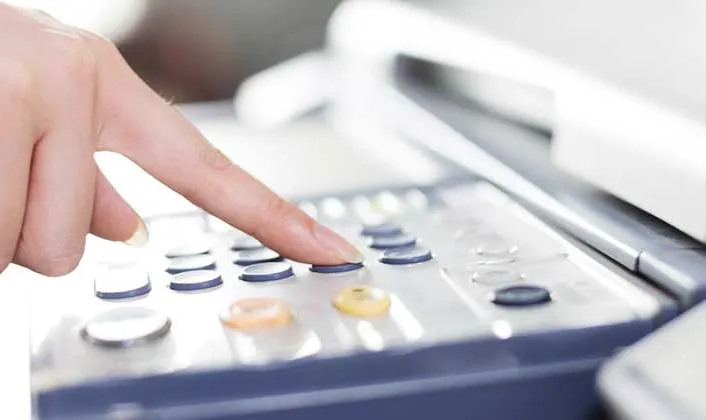 We Offer Maintenance and Repairs For:
Copiers
Fax Machines
Laser, Inkjet and Ribbon Style Printers
Multi-Functional Machines (Copy, Fax and Scanner Printers)
Our Supply Inventory Includes:
Inkjets
Maintenance Kits
Laser Cartridges (Economical Substitute, Brand Name Replacement and Remanufactured Cartridges)
Replacement Parts
Ribbons
Toners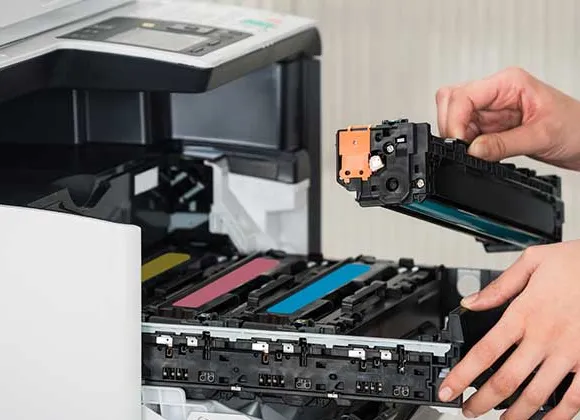 Professional Printer Maintenance and Repairs
Established in 1993, Custom Office Products Inc has been a well-known Saint Paul office supply store for our clients in the area. We offer imaging and computer printer supplies with a wide variety of options to fit your needs. We also provide professional printer maintenance and repairs at an affordable price. Whether you need new office supplies or quality repair services, give us a call and we promise to go above and beyond to ensure your requirements are handled in a timely and efficient manner.